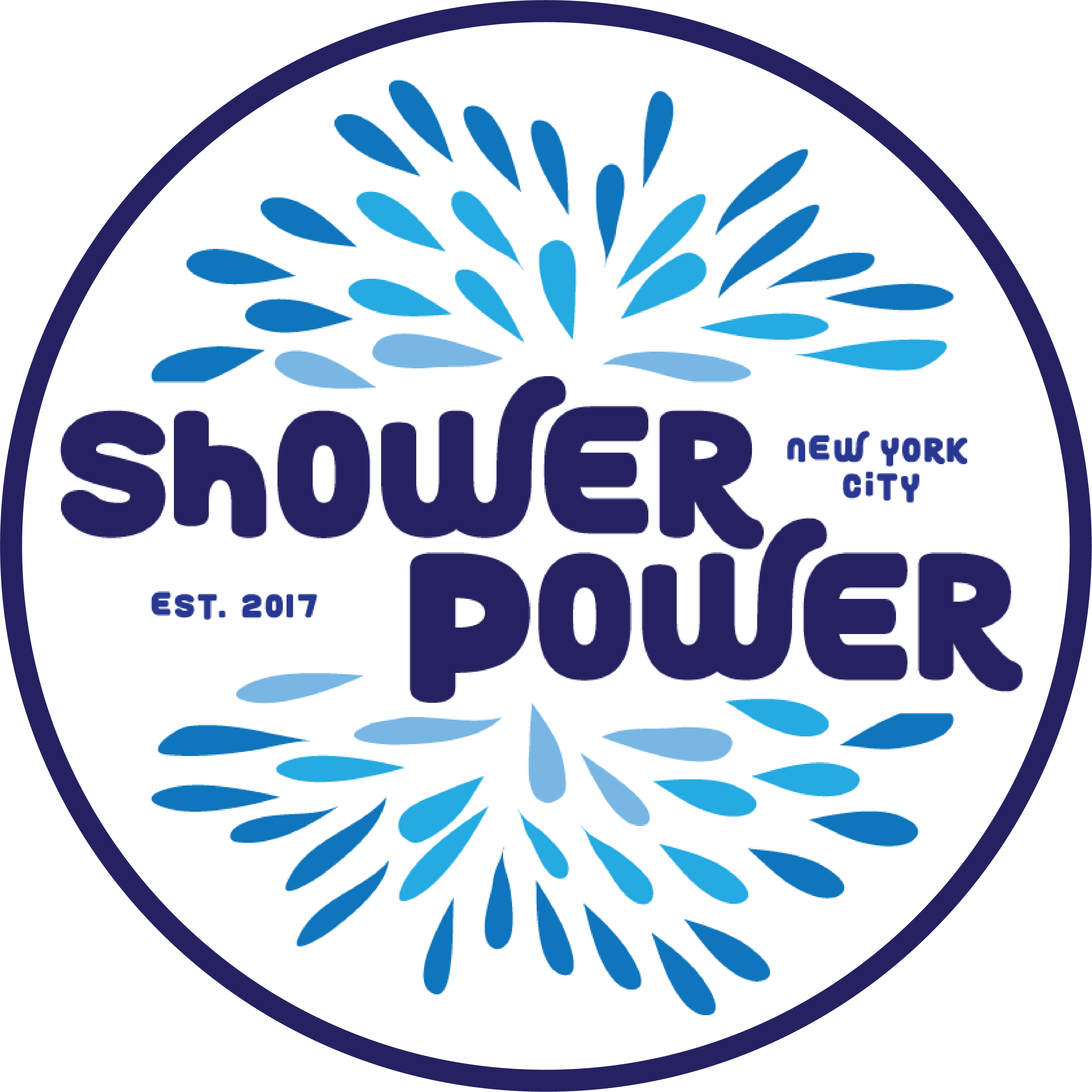 What's This All About
Increasing access to crucial hygiene and self-care resources for people experiencing homelessness and the organizations who work with them.
Achieving Universal Self Care
Dignity and hygiene are inextricably linked and everyone deserves both. A hot shower can do a lot more than wash away physical dirt – by providing a reliable service such as this to help meet the most basic of needs, a day can be improved.
There are over 100 direct service organizations in New York City that regularly interact and support those in need, however they largely prioritize food distribution and have little or inconsistent access to other life-sustaining resources that their guests require. We strive to address the widespread need for clean personal hygiene services in New York City by coordinating a citywide effort to increase access to facilities and products until there are convenient, safe, consistently-available resources in every borough. We intend to

provide a needed service to our neighbors as an entry-point to begin having

conversations with them and connecting them to important city and partner resources.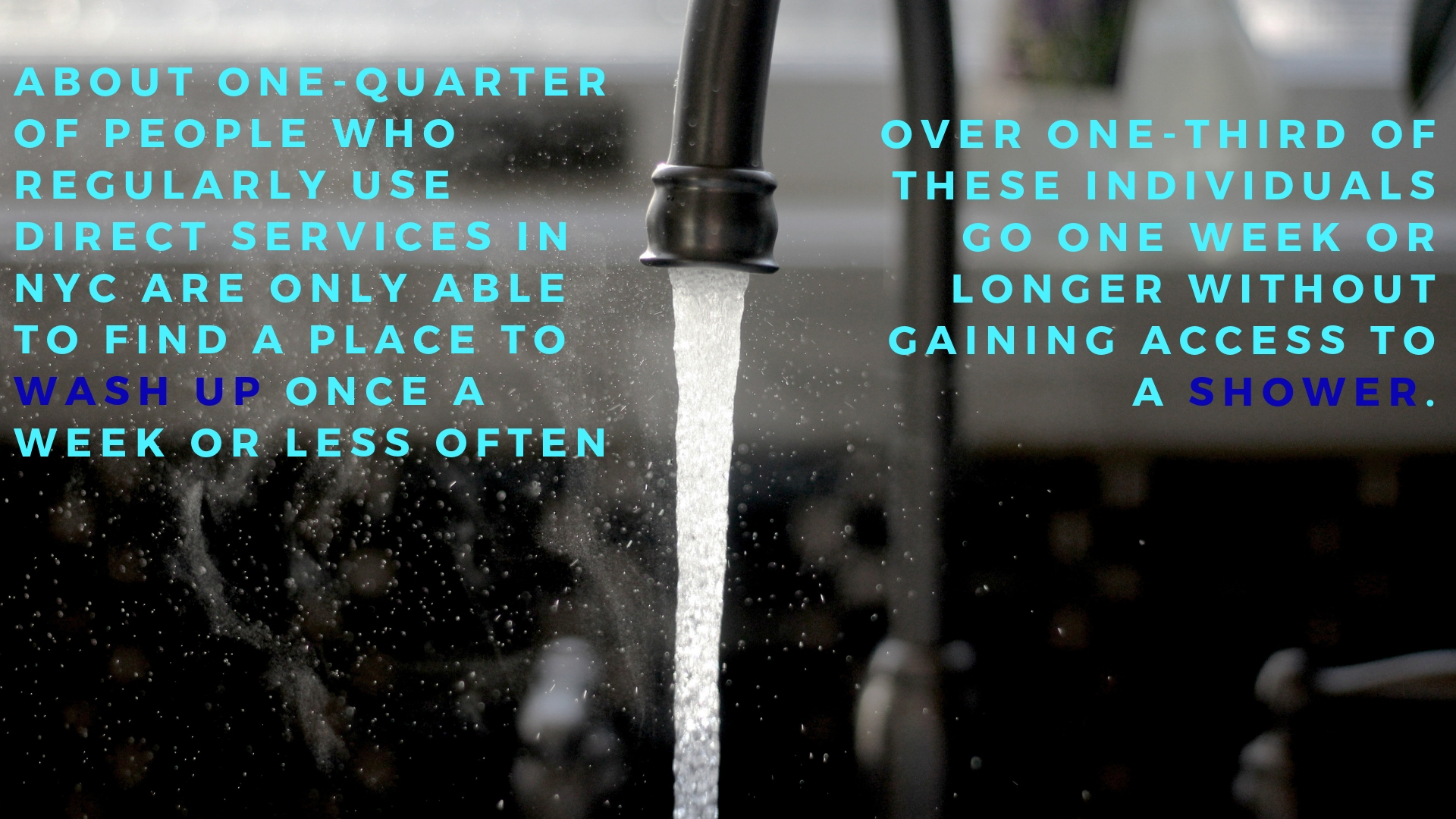 Who We Serve
Anyone who seeks personal care resources or facilities.
No one deserves to face stigmatization or preventable health issues due to a lack of essential resources for maintaining personal hygiene. We take for granted our ability to wash our hands throughout the day, shower daily and brush our teeth, but these are crucial activities that keep us healthy and able to take care of other needs. Everyone in New York should have the same opportunity.
Keep in Touch
Subscribe to our mailing list to receive Shower Power news and updates.