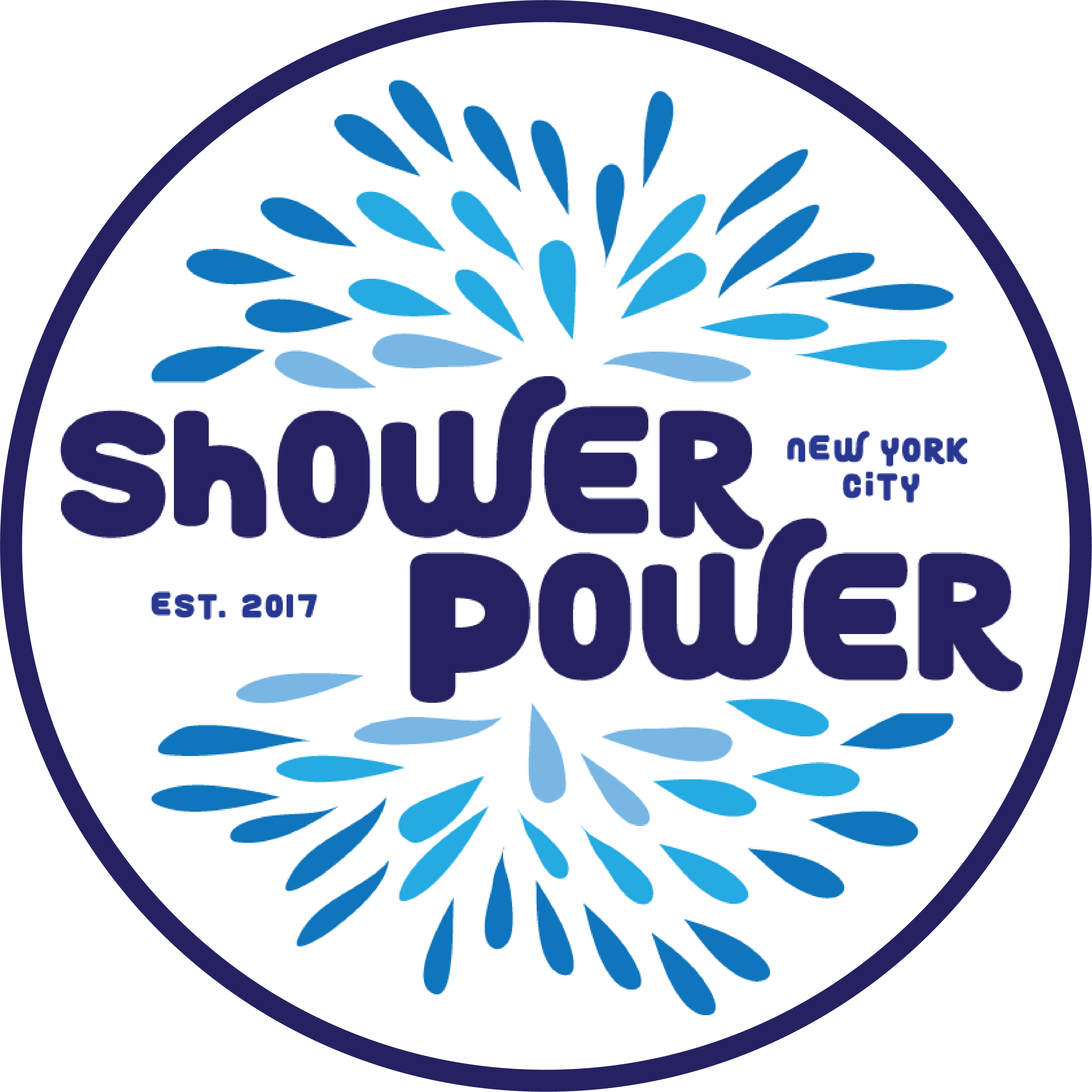 Get Involved
You have more power than you think. Step up to support your neighbors.
Voice Your Support for Mobile Showers!
New York City is seriously lacking in public shower facilities. Write a letter of support for mobile shower vehicles to ensure that every New Yorker can take regular, safe and convenient showers. These are useful in demonstrating community support and accelerating progress.
Drive Your Friends to Help Collect Key Items!
Our partners serve thousands of people in need every month. Help us to supply them with essential self care items to fight the stigmatization of homelessness and onset of preventable diseases. A personal care drive is an easy and fun way to help.
Keep in Touch
Subscribe to our mailing list to receive Shower Power news and updates.