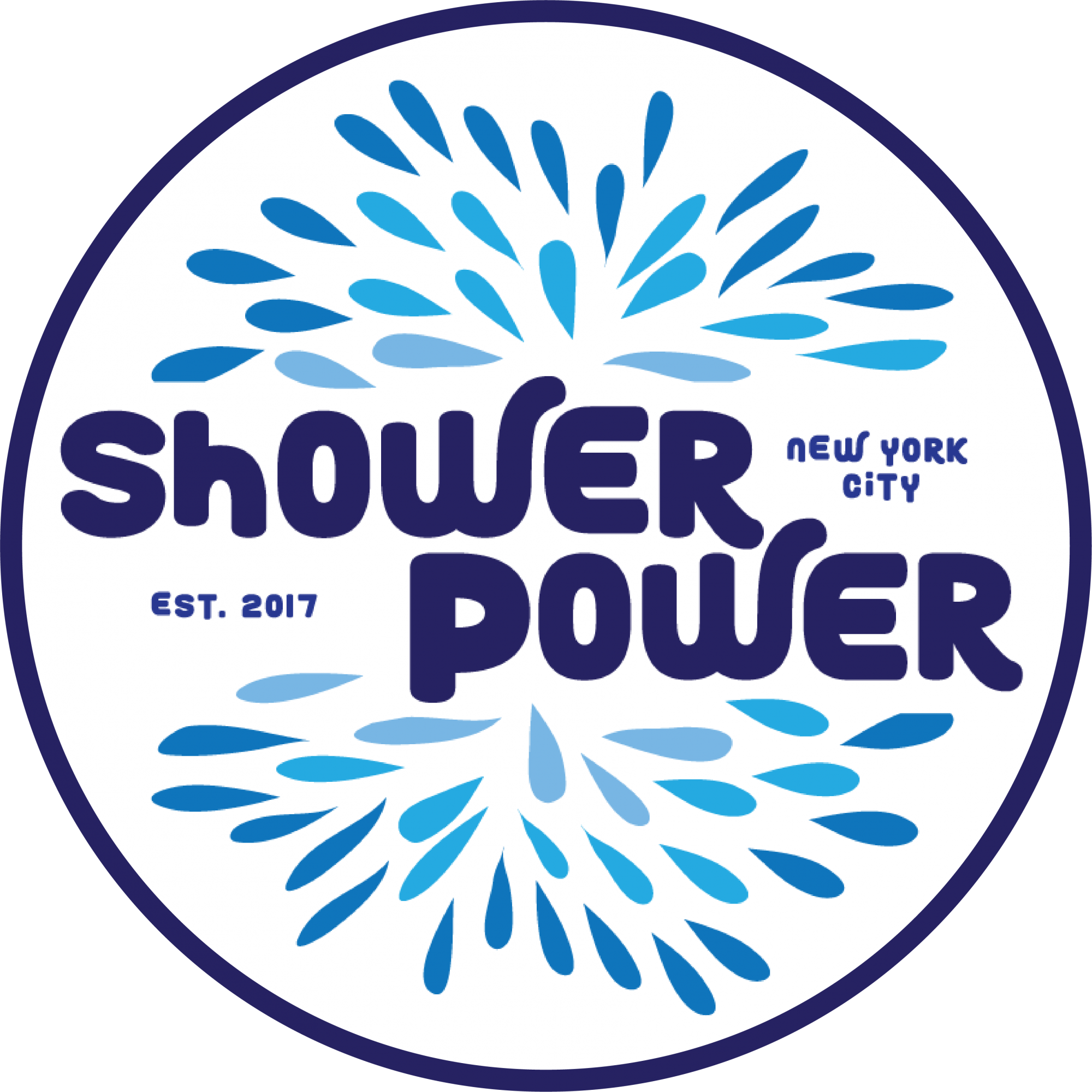 Shower Power
Increasing access to hygiene resources for all New Yorkers
Our Story
From varied backgrounds, our team was drawn together while volunteering at a local soup kitchen. As we got to know one another and our guests, we were struck by the stories we heard about the lack of available showers and other facilities for washing up made available to people without stable housing.
We see first-hand how much time and effort must be dedicated to routine tasks in order to try and meet one's basic needs. We see that while guests are waiting to be served, many will take turns for a chance to use one of the few available bathroom sinks in order to wash and groom themselves.
This has motivated us to create Shower Power in pursuit of providing hygiene services and resources to the less fortunate community in our city. We expect the benefits will be numerous, from improved health outcomes to a heightened sense of dignity.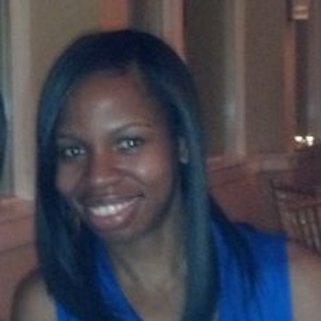 Crystal Adams
Board President
crystal@showerpowernyc.org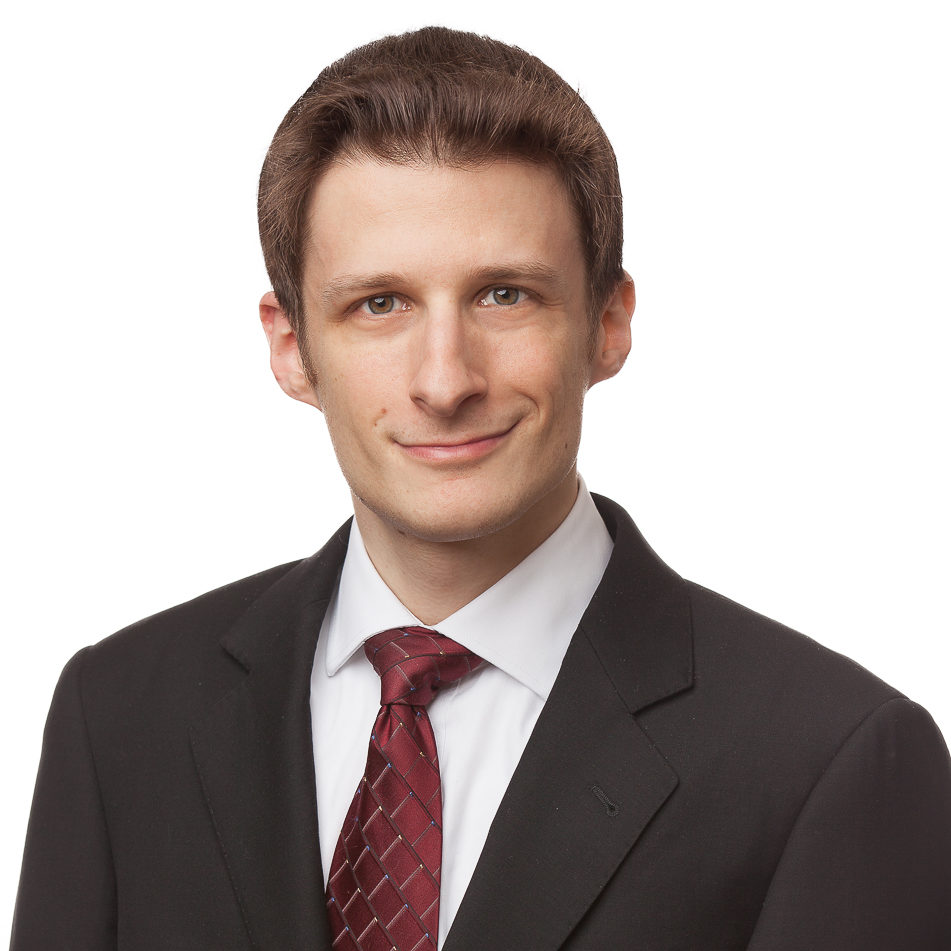 Justin Rosenblum
Advisory Board
justin@showerpowernyc.org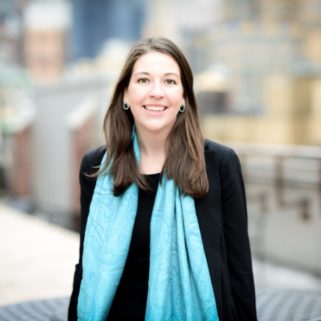 Julia Chambers
Board of Directors
julia@showerpowernyc.org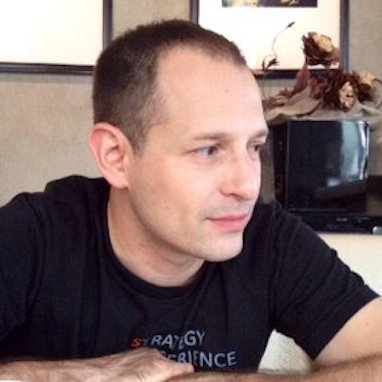 Chuck Van Buren
Advisory Board
chuck@showerpowernyc.org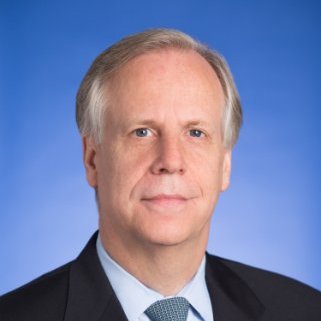 Larry Orlowski
Board of Directors
larry@showerpowernyc.org
Keep in Touch
Subscribe to our mailing list to receive Shower Power news and updates.