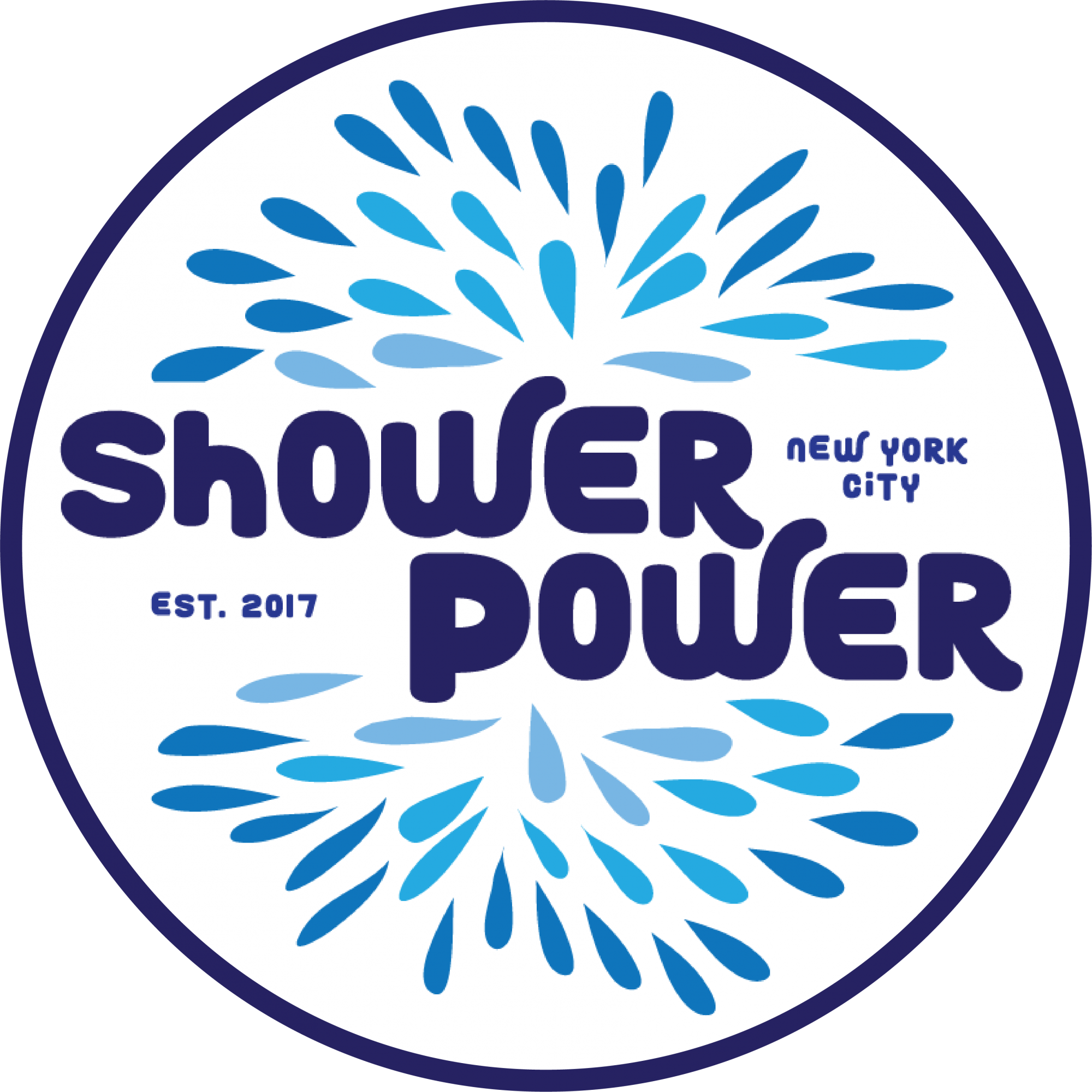 Shower Power
Expanding access to personal hygiene resources in New York City
Shower Power is a nonprofit organization that is focused on hygiene access and advocacy. We are committed to providing self-care resources and access to showers to anyone in New York City who needs them.
We do this through:
Making personal hygiene products easily accessible to anyone who needs them through the distribution of personal care kits to individuals and partner organizations.

Showers programs that provide a safe, consistent, welcoming, respectful bathing experience.

Educate community stakeholders and direct service providers on how to distribute personal care kits and hygiene information in a way that respects everyone's inherent dignity and worth,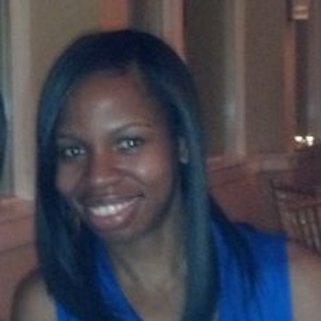 Crystal Adams
Board President
crystal@showerpowernyc.org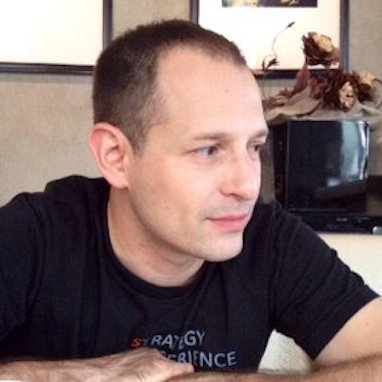 Chuck Van Buren
Board of Directors
chuck@showerpowernyc.org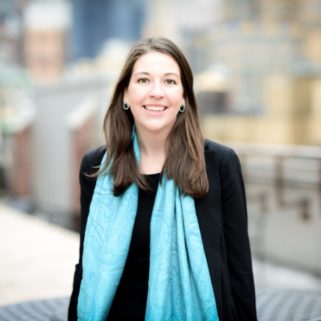 Julia Chambers
Board of Directors
julia@showerpowernyc.org
Caroline Anaya
Board of Directors
caroline@showerpowernyc.org
Deborah Berkman
Board of Directors
deborah@showerpowernyc.org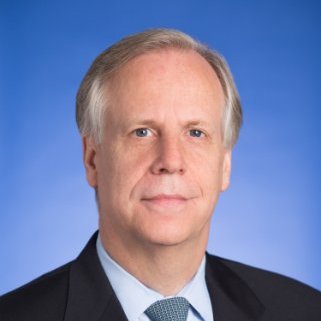 Larry Orlowski
Board of Directors
larry@showerpowernyc.org
Keep in Touch
Subscribe to our mailing list to receive Shower Power news and updates.