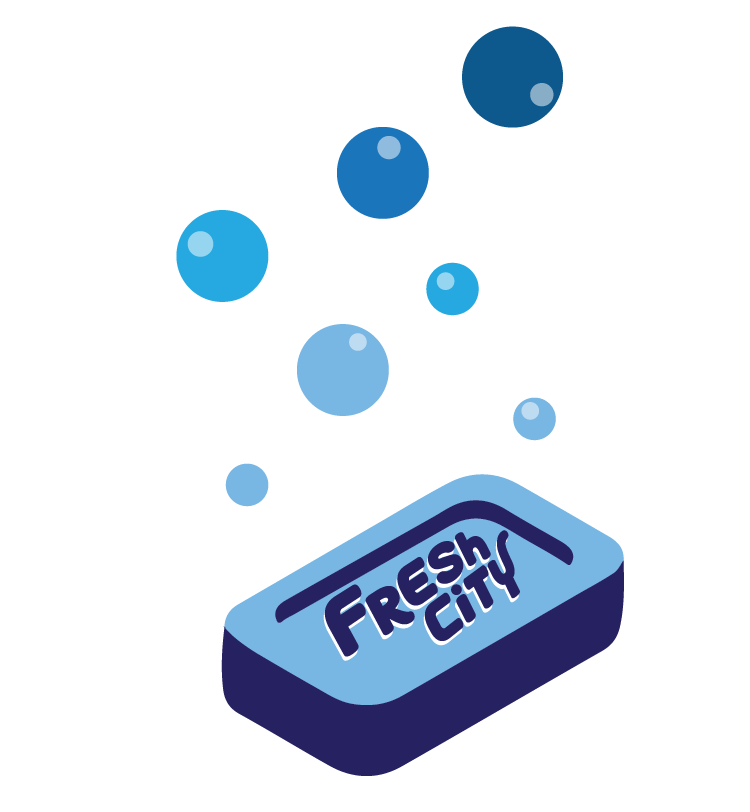 FreshCity Shower Program
Our showers are open for anyone who needs a safe place to wash up. Open from June to November this year.
We are excited to be operating in Midtown again this year. Our current program operates on Mondays, Wednesdays and Saturdays from 8:30-1:00. We are located in the parking lot at 542 W 46th St., between 10th and 11 Aves.
Our last day of showers in 2022 will be on Saturday, November 5.
Free Showers
During our operating season (June-November), we are proud to offer free showers in a safe and dignified manner. Our FreshCity Shower program is run in partnership with the Salvation Army of Greater New York. Guests are offered a number of items designed to help them to care for their own health and hygiene, including:
Clean towels

New undergarments & socks

Toiletries for use in the shower

Other personal care products

Clothing

Laundry vouchers

Masks & hand sanitizer

Snacks & cold water
Special thanks to the following supporters, among many others!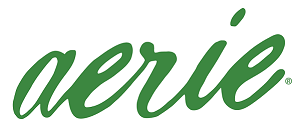 Keep in Touch
Subscribe to our mailing list to receive Shower Power news and updates.