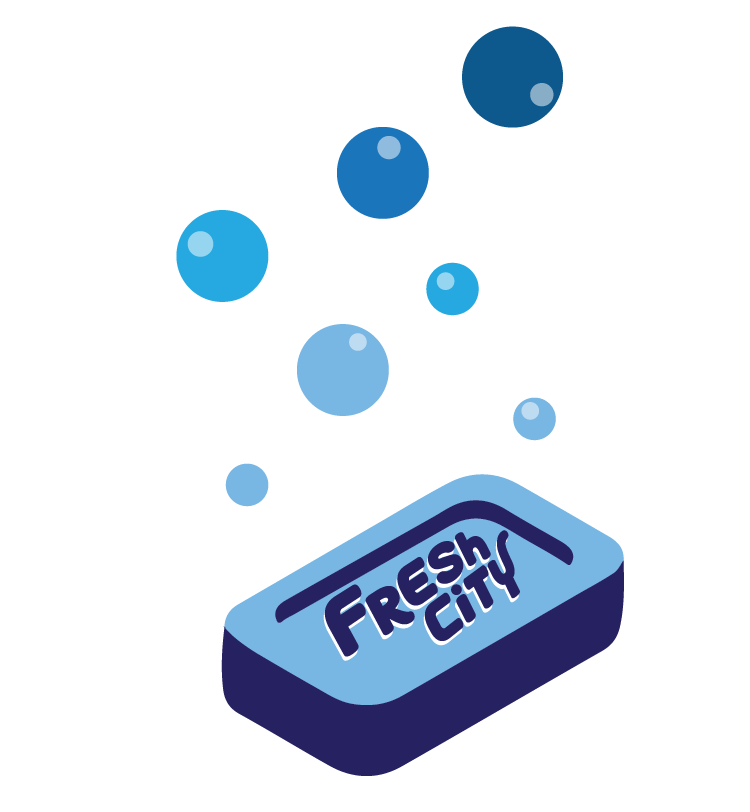 FreshCity Shower Program
Our showers are for anyone who needs a safe place to wash up. Open from July to November this year.
Our Queens shower site is up and running in Queens – 59-14 70th Ave, Ridgewood, NY 11385.
OPEN Mondays, Wednesdays and Fridays from 10AM-1PM.
For updates on changes to site locations and hours, please text SHOWERS to 1-202-410-4202.
Our showers are seasonal and are running from July to November this year.
Free Showers
During our operating season, we are proud to offer free showers in a safe and dignified manner. Guests are offered a number of items designed to help them to care for their own health and hygiene, including:
Clean towels

New undergarments & socks

Toiletries for use in the shower

Other personal care products

Clothing

Laundry vouchers

Masks & hand sanitizer

Snacks & cold water
Keep in Touch
Subscribe to our mailing list to receive Shower Power news and updates.