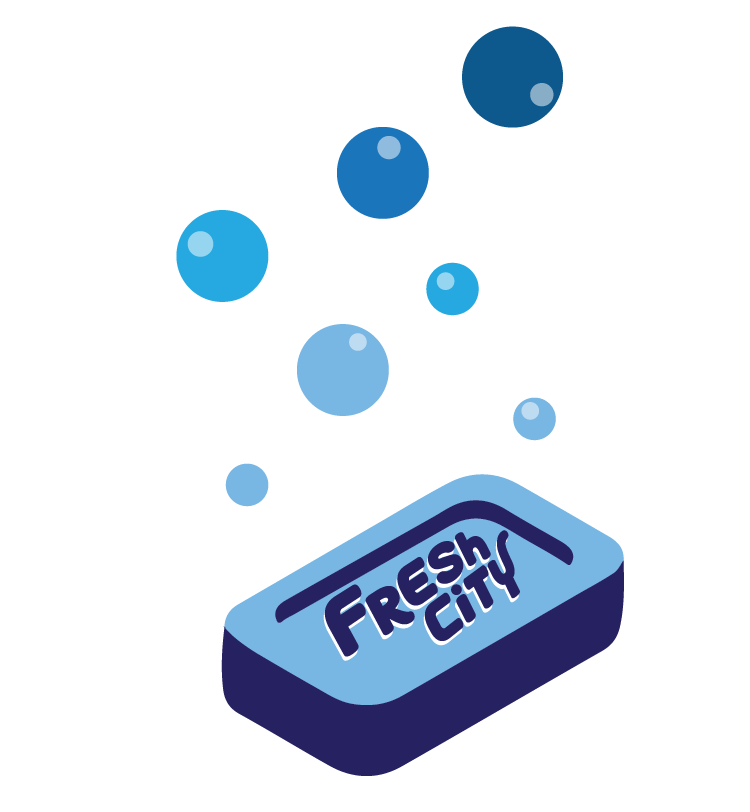 FreshCity Shower Program
Our showers are currently closed for the Winter. Stay tuned to learn about our re-opening next Spring.
To keep everyone safe and warm, we close our outdoor shower operation for the winter. Our last day of service in 2021 was on November 11. Guests are encouraged to visit The Bowery Mission, All Angels Church, or HousingWorks for showers in the meantime.
Free Showers
During our operating season (May-November), we are proud to offer free showers in a safe and dignified manner. Our FreshCity Shower program is run in partnership with the Salvation Army of Greater New York. Guests are offered a number of items designed to help them to care for their own health and hygiene, including:
Clean towels

New undergarments & socks

Toiletries for use in the shower

Other personal care products

Clothing

Laundry vouchers

Masks & hand sanitizer

Snacks & cold water
Special thanks to the following supporters, among many others!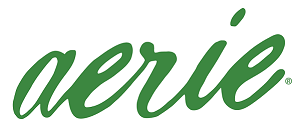 Keep in Touch
Subscribe to our mailing list to receive Shower Power news and updates.