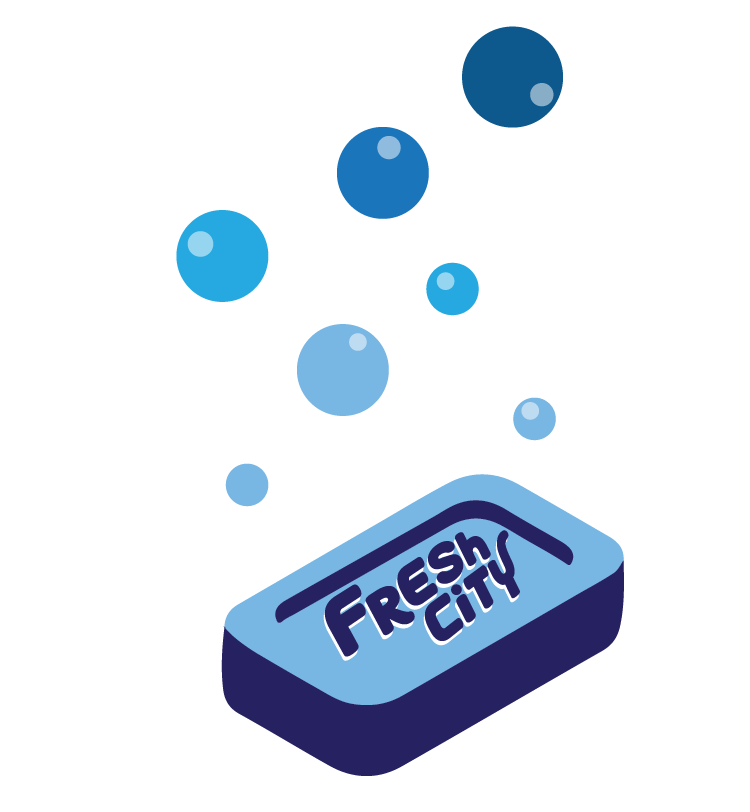 FreshCity Shower Program
Currently on a winter hiatus, we will be reopening in May.
New York winters are tough on our pipes, so our shower service is temporarily closed. We will reopen in May. We encourage any guests to consider All Angels Church, The Bowery Mission or The Living Room if they are in need of warm showers.
We hope volunteers will continue to support our work by hosting hygiene drives or helping to pack hygiene kits so that we are able to keep up with demand from outreach teams to keep important hygiene products available.
FreshCity Shower Program
Free Showers Every Monday, Wednesday and Saturday!
Free Showers
We are proud to offer free showers in a safe and dignified manner. Our FreshCity Shower program is run in partnership with the Salvation Army of Greater New York. Guests are offered a number of items designed to help them to care for their own health and hygiene, including:
Clean towels

New undergarments & socks

Toiletries for use in the shower

Other personal care products

Clothing

Laundry vouchers

Masks & hand sanitizer

Snacks & cold water
Special thanks to the following supporters, among many others!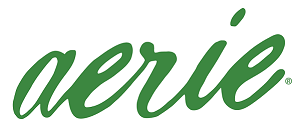 Keep in Touch
Subscribe to our mailing list to receive Shower Power news and updates.