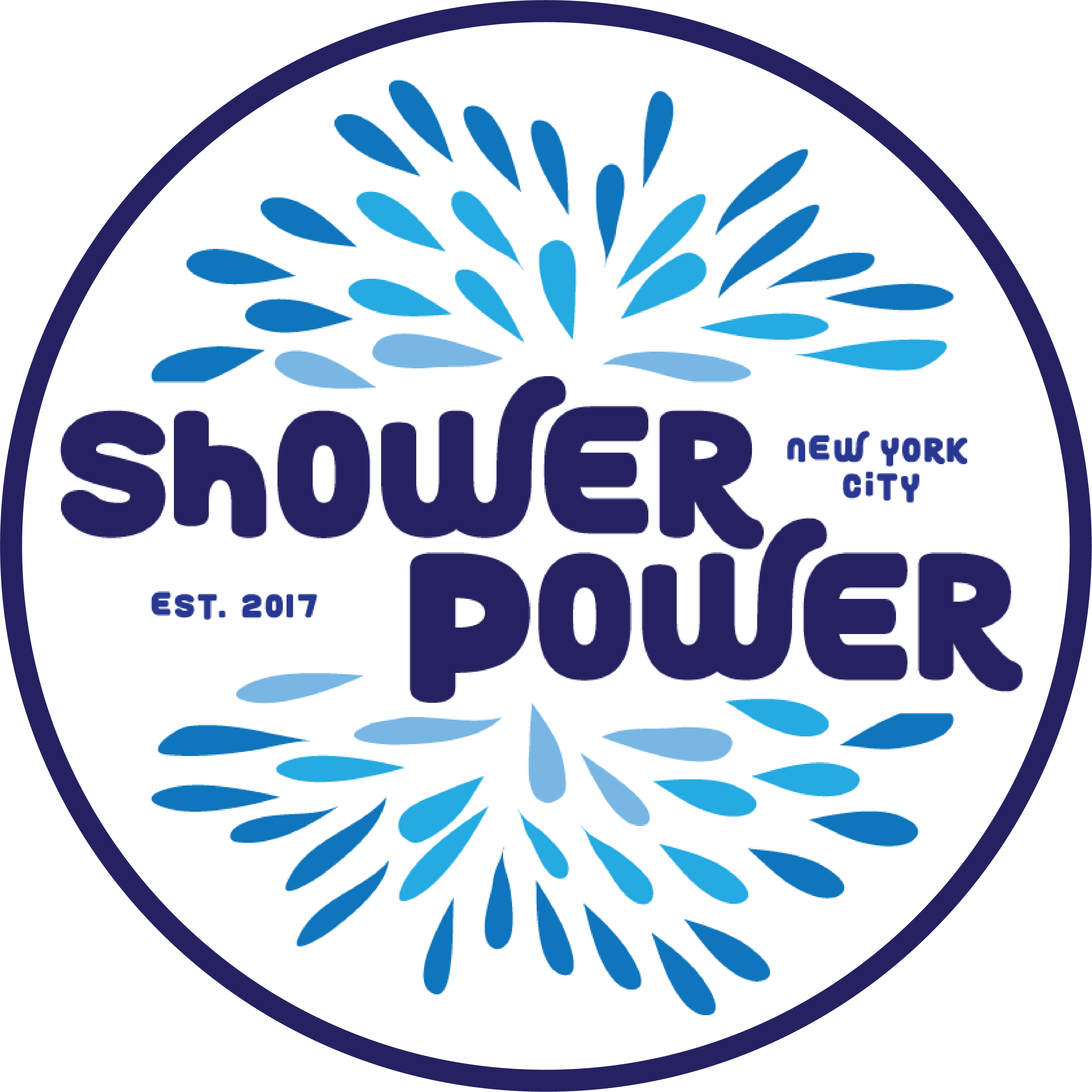 We are a nonprofit dedicated to providing clean, safe, and convenient personal hygiene resources to all in NYC who want them.
Personal Care Kits Distributed
Shower Experiences Provided
Contribute to Shower Power
Everyone deserves access to safe, clean showers and basic hygiene resources. Help us make this possible.
Keep in Touch
Subscribe to our mailing list to receive Shower Power news and updates.