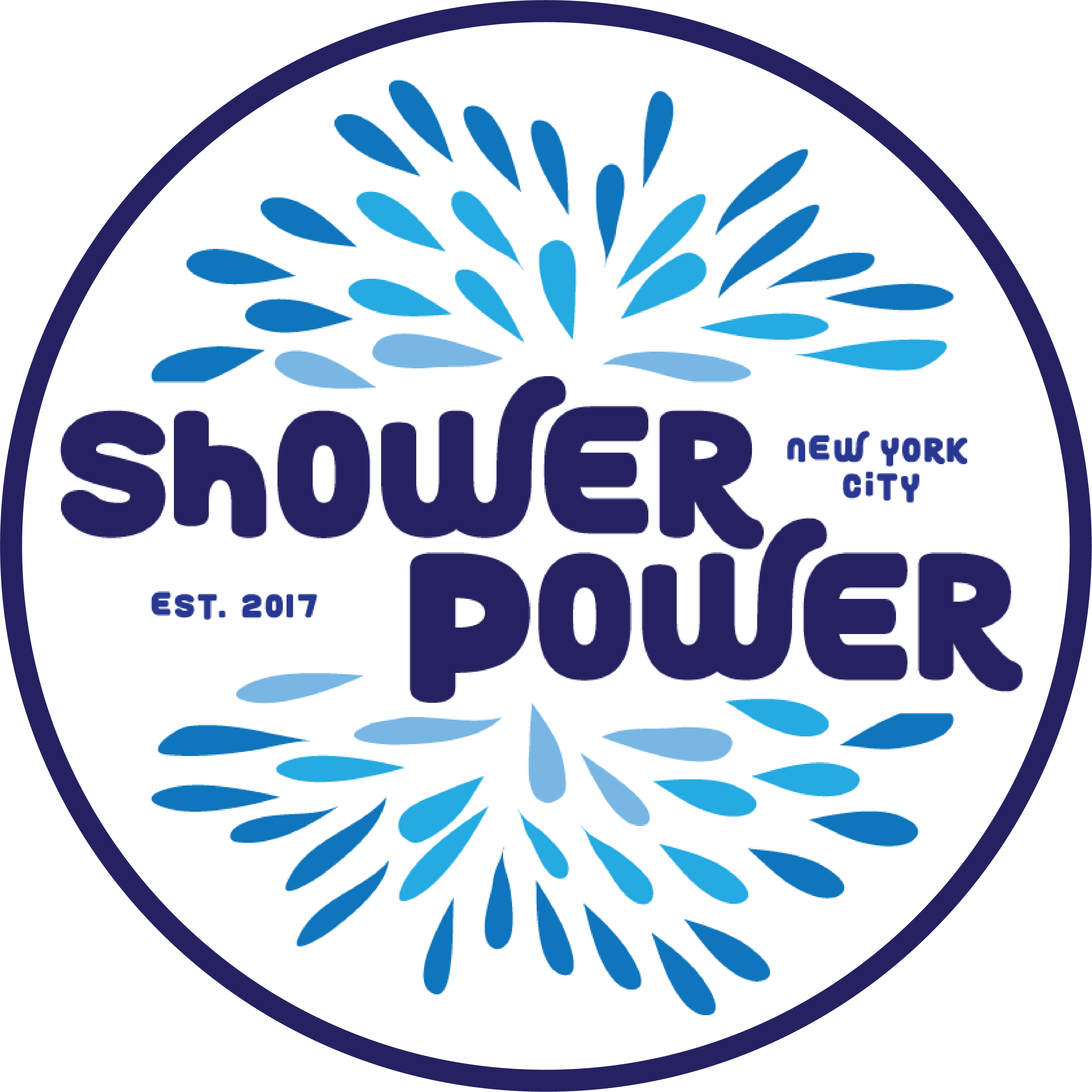 Contribute to our Work in NYC
Feeling generous? Your donations go a long way in bringing personal care resources to all New Yorkers.

If you prefer to keep things offline, please mail checks to P.O. Box 1891, New York, NY 10163. We appreciate your support!
Shower Power, Inc. is a registered 501(c)(3) nonprofit organization | EIN: 82-2732545
Read our Most Recent Annual Report
Many employers happily match donations made by employees. Please consider requesting a match from your employer for the generous contributions you've made.