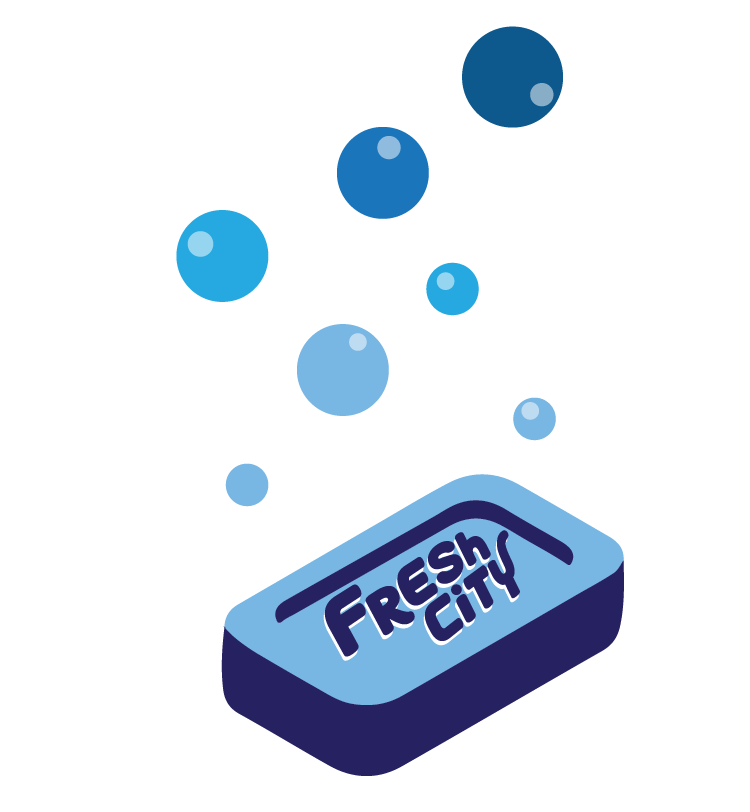 Job Opportunities
We hire staff on a rolling basis and welcome new applications.
Shower Power is proud to be hiring for the following positions. Job descriptions are included below. Those interested should send resumes to julia@showerpowernyc.org.
Shower Site Operations Managers
Job Title: Site Operations Manager
Type: Part-Time, 15-20 hours per week
Job Summary:
The site operations manager will be responsible for the safety and security of the guests and volunteers of Shower Power's shower operation. They will oversee the flow of people through the site, address any inquiries or disputes and report on the daily operations to the Program Director.
Supervisory Responsibilities:
Train new volunteers, explain appropriate safety procedures and ways to best interact with guests

Instruct and enforce the rules of the shower (time limit, bag limit…)

De-escalate or resolve issues as they arise
Essential Duties:
Set up the site at the beginning of service and break it down at the end of the day

Encourage social distancing of guests while in line or in the parking lot

Sign up clients for shower time slots and oversee the gate

Maintain inventory of essential service items (e.g. towels, soap, shampoo, etc.)

Coordinate wraparound services for guests through partner networks, tracking referrals and following up where necessary

Ensure cleanliness of the site overall (including personal belonging bins, shower stalls and restrooms)

Oversee volunteers and work to create a positive experience for all

Performs other related duties as assigned
Required Skills/Abilities:
Excellent interpersonal skills

Effectiveness in prioritizing tasks and to delegating them when appropriate

Punctual and trustworthy

Spanish/Mandarin language skills a plus
Physical Requirements:
Must be able to lift up to 20 pounds at times.

Must be able to spend at least four hours outside in the summer
EMAIL RESUME JULIA@SHOWERPOWERNYC.ORG TO APPLY.
Keep in Touch
Subscribe to our mailing list to receive Shower Power news and updates.