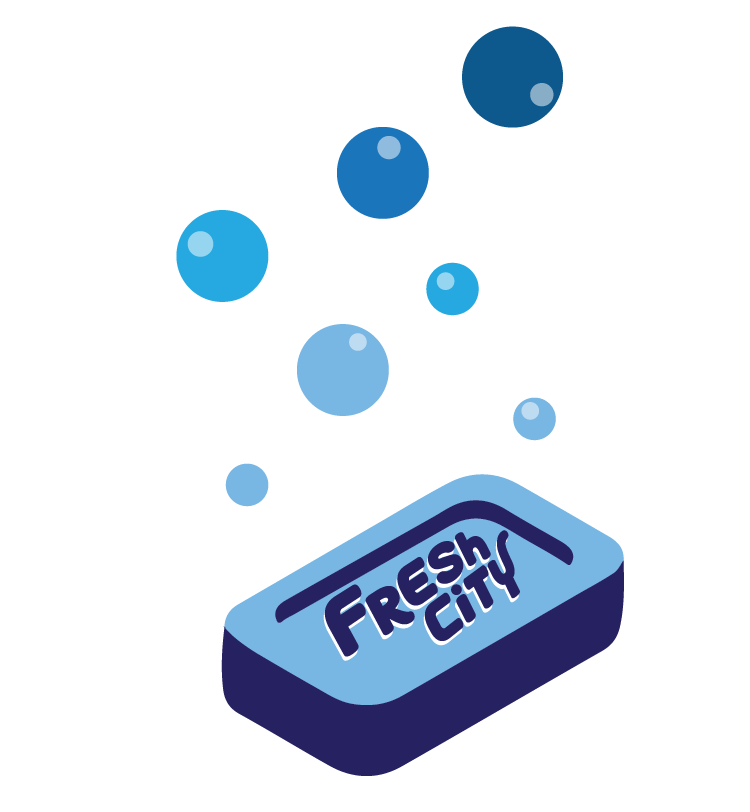 Job Opportunities
We hire staff on a rolling basis and welcome new applications.
Shower Power is proud to be hiring for the following positions. Job descriptions are included below. Those interested should send resumes to tina@showerpowernyc.org.
Shower Program Director
Job Title: Shower Program Director
Type: Part-Time, 15-20 hours per week
The Program Director will be responsible for the overall operations and safety and security of the guests and volunteers of Shower Power's shower operation. They will oversee the flow of people through the site, manage staff and volunteers, address any inquiries or disputes and report on the administration of the program to the Executive Director and/or Board. This position requires the individual to be on-site during all hours of operation (three days a week in the mornings).
Supervisory Responsibilities:
Manage on-site staff, responsible for:
Setting up and breaking down site
Tracking inventory
Registering guests and managing time slots
Instructing and enforcing the rules of the shower (time limit, bag limit…)
Ensuring cleanliness of the site overall (including personal belonging bins, shower stalls and restrooms)
Delivering a positive guest experience
Recruit volunteers and ensure site staff appropriately train and guide them, explaining appropriate safety procedures and ways to best interact with guests
Liaise with representatives of our partners on site as needed
Receive neighbor requests or feedback and communicate to the board
Participate in conversations with the Board to convey the staff feedback
De-escalate or resolve issues as they arise
Essential Duties: 
Encourage social distancing of guests while in line or in the parking lot
Coordinate wraparound services for guests through partner networks, tracking referrals and following up where necessary
Help troubleshoot any mechanical problems
Oversee partner relationships and serve as the face of Shower Power to the local community
Submit reports on daily usage, inventory, and issues
Performs other related duties as assigned
Required Skills/Abilities:
Excellent interpersonal skills
Demonstrated leadership ability
Effectiveness in prioritizing tasks and to delegating them when appropriate
Punctual and trustworthy
Familiarity with basic plumbing and electrical work
Physical Requirements:
Currently, our mobile trailer is stationed in an active parking lot on property operated by the Salvation Army. We are dependent on their utilities, sewage system, storage space and refuse disposal to carry out our operation therefore, it is essential to maintain a healthy cooperative working relationship with the Salvation Army staff. To ensure our guests have access to personal care we strive to remain consistent in our operational schedule, which mean working under the hot sun, humidity, some drizzle and wind. The manual labor can be challenging, but ultimately rewarding. The physical requirements are as follows:
Must be able to lift up to 40 pounds at times.
Comfortable with using a generator to supply power to the trailer
Retrieve gasoline for the generator
Able to position multiple water hoses across an active parking lot from water source to trailer
Assist with the loading and unloading of the trailer with equipment essential to the operation such as, bins, chairs, tables, buckets and water containers
Must be able to spend at least four hours outside in the elements of the summer and fall seasons.
EMAIL RESUME TINA@SHOWERPOWERNYC.ORG TO APPLY.
Keep in Touch
Subscribe to our mailing list to receive Shower Power news and updates.